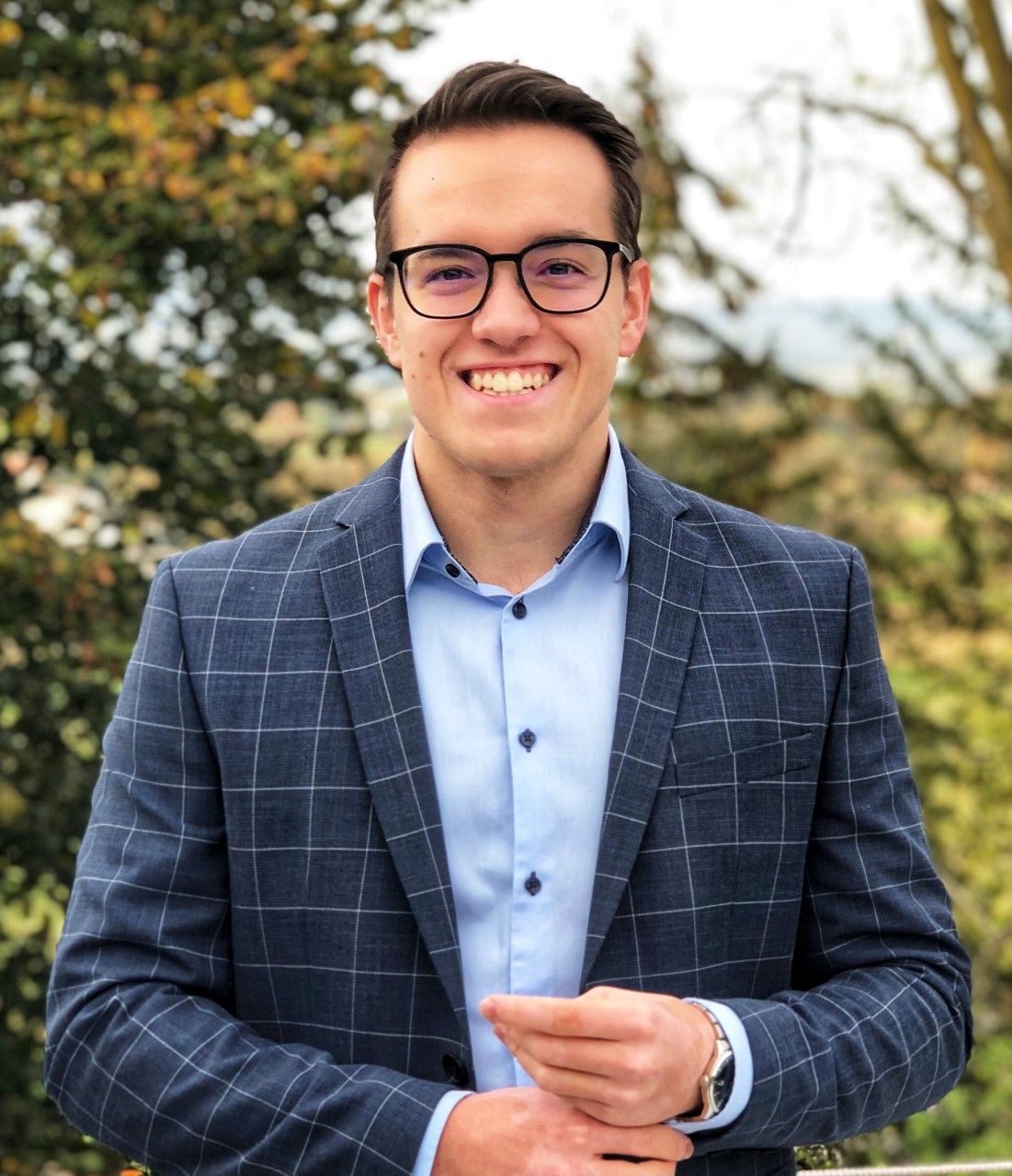 Despite his young age, Marcel has already been able to acquire a lot of business experience by working in several companies and also through his own entrepreneurial aspirations. At 15 he learned himself how to code, made his first mobile application, and in the next 4 years established several online stores that were present on the European market. All of the skills acquired he also implements today in his own digital agency Bitslice where he makes custom websites for small and medium companies.
In addition to the digital world, he is also very active in private equity where through the Business Angels of Slovenia he worked with the team on raising several million EUR of Investments into multiple startups and he is constantly looking for new investment opportunities. Furthermore, he is also a Valuation expert at Alita Capital where he works on providing detailed valuations of startup companies.
This year he is also finishing the School of Economics and Business, University of Ljubljana, at the top of his class, before planning to continue his master's program abroad.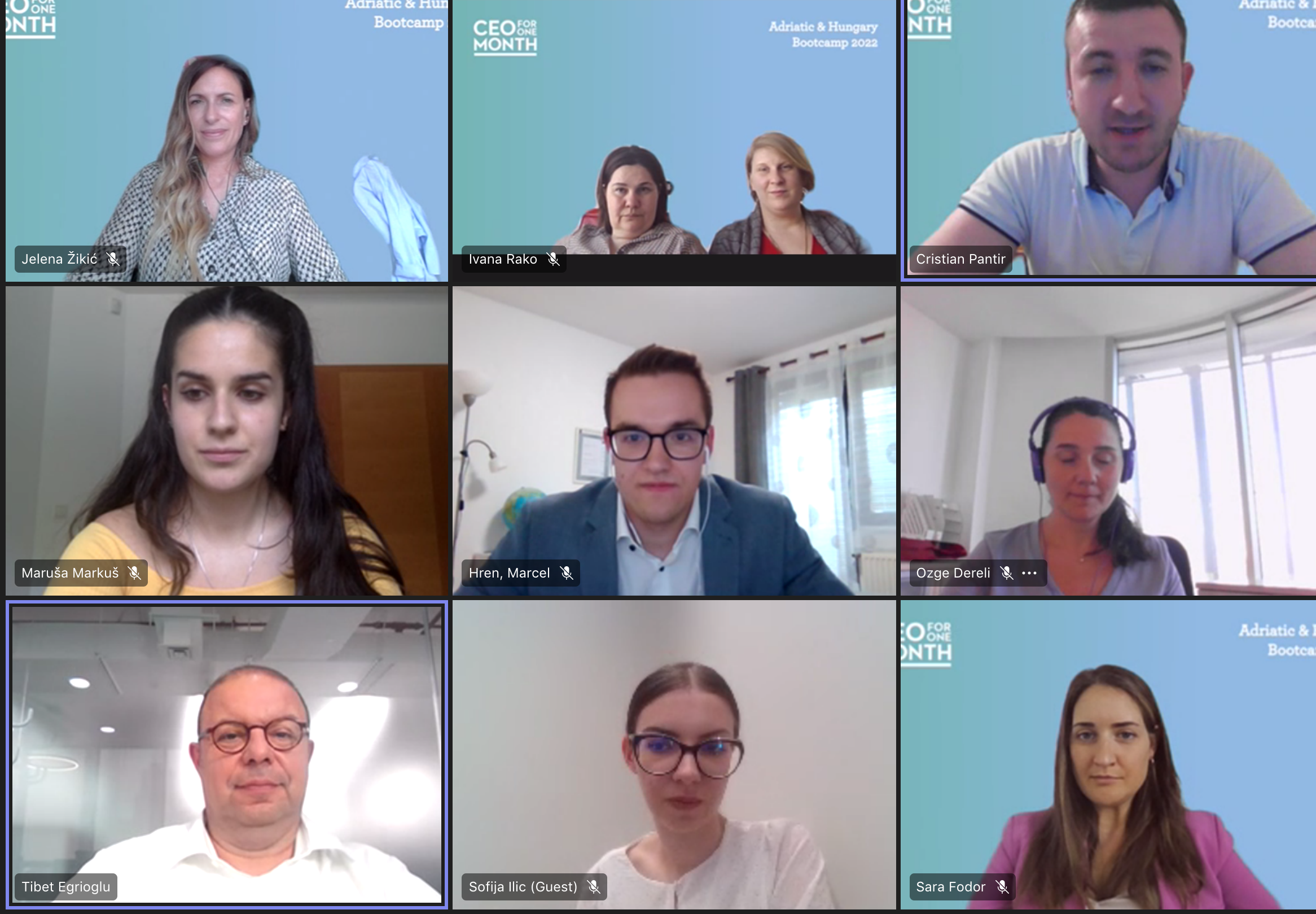 My feelings and expectations for CEO1M
Becoming the Adecco CEO for one month of the Adriatic region + Hungary is most definitely a dream come true for me. I have been following this program for several years and I always imagined how amazing it would have been if one day I also got the opportunity to step into the shoes of such an important role as the Adecco regional CEO and I am just over the moon that it happened.
I believe this experience will be an amazing opportunity to ask many questions and acquire all of the possible knowledge about running a big corporation, whilst also getting to know many individuals and hopefully also contributing some ideas and suggestions I have acquired through my work.
In conclusion, I can say that I am extremely honored and proud of myself that through all of the psychological tests, interviews, and other tasks, the Adecco team saw and recognized in me someone who will be able to take on the role of the next Adecco CEO for one month. The only thing I can say to this is thank you for your trust and I am elated about the results and excited about the work that will come.