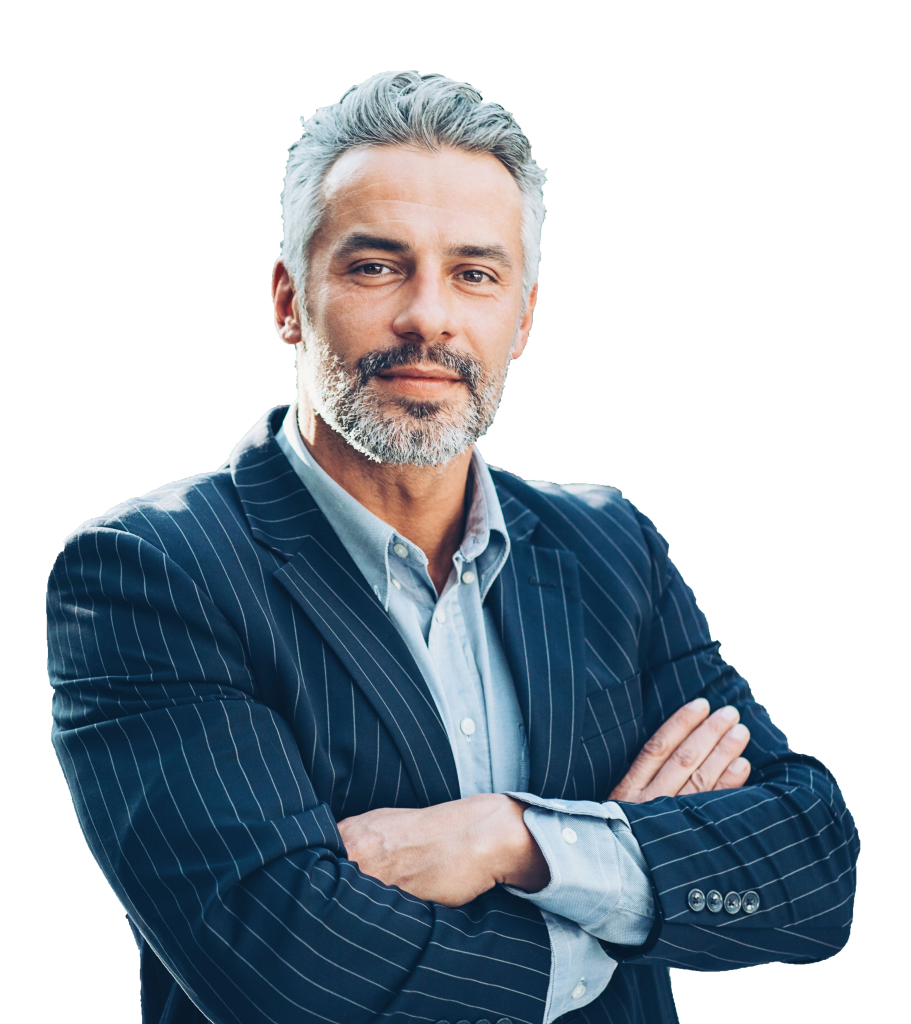 Are you in need of exceptional leaders? Would you like to find the best candidates as efficiently as possible?
With our executive search service, we are aiming help you find the best candidates and generate value for shareholders through excellence. We strive to deliver an effective, rigorous and comprehensive approach to all our executive searches, by deeply understanding your situation and the local market.
Our recruiters focus on specific industries which allows us to specialize our services to best fit your business needs. Thanks to this, we can meet a wide range of demands such as leadership assessment, management audit, cultural review, or any other focused investigation. In addition to our core executive search service, you may also benefit from our value-added services such as market intelligence, leadership advice, competitive analysis or market benchmarking.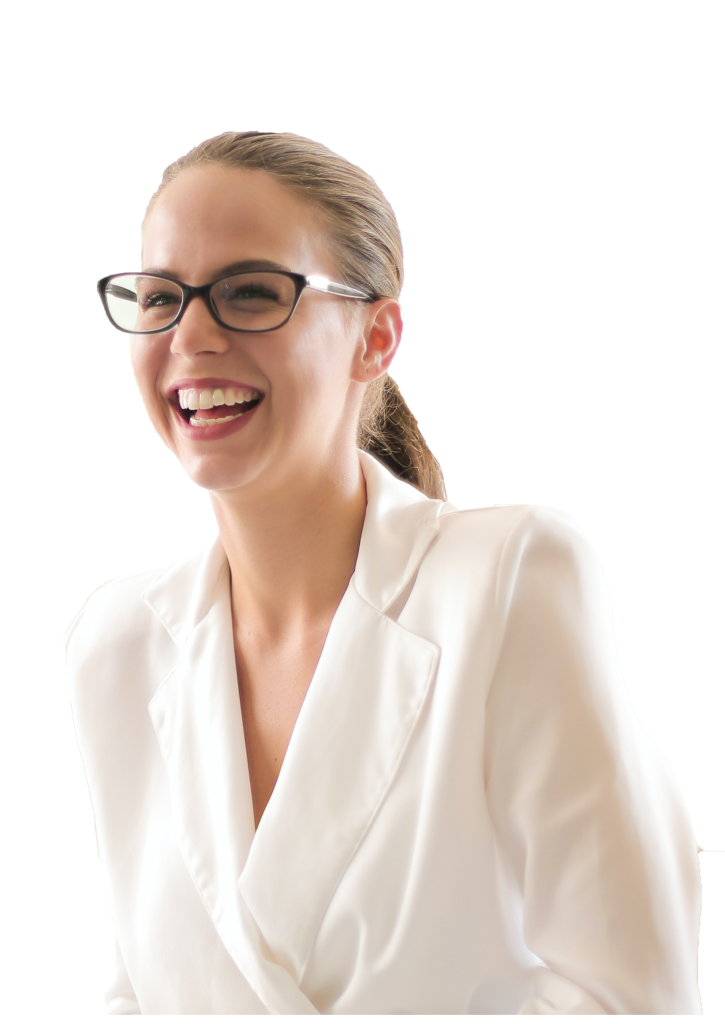 Our services
​
CONTINGENT SEARCH​
We will work to understand your exact needs and promise to fill your open positions with highly-skilled, top-notch candidates.
RETAINED SEARCH

​
Our team of specialized consultants are on standby to assist with your hiring needs whenever you need talent, this is an exclusive committed relationship for ongoing hiring.
ENGAGED SEARCH

​
You have a partial retainer fee up front and a contingent fee once a position is filled. This hybrid approach offers financial flexibility and dedicated service.
Leadership consulting ​
We believe great relationship is based on listening, integrity and trust. Our approach is rooted in consulting – we listen closely to understand your situation and needs. We aim to get to know your business—both culturally and operationally—so that we can customize a scalable solution.
Deep local knowledge​
Success in executive search requires being in tune with local markets. Our partners are business leaders with deep roots in their communities. Through local ownership, we understand emerging regional issues and provide you with important local insights. This enables us to respond to your needs is a rapid and accurate way.
Long-term partnership​
We enter every agreement with a long-term mindset, so we're proactively networking on your company's behalf—building a diverse talent pipeline for the future, reducing time-to-hire, and mitigating turnover.
The best of both worlds​
We provide the search offers and the flexible, tailor-fit service of a boutique firm, combined with the reach, resources, and financial stability of a Fortune Global 500 company. These are the perks of working with one of the world's leading workforce solutions companies.